Keep warm with our heating solutions
Our heating engineers will repair your vehicle's heating so you can stay warm while on your travels.
We specialise in diesel heaters for all vehicles, including specialist vehicles such as minibuses, motor homes, ambulances and police vans.
If your heating system has broken we can repair it or even fit a brand new system. We will try to complete all the repairs quickly to make sure you are not off the road too long.
With over 30 years of experience dealing with various vehicle's heating quirks, we will be able to fix your vehicle in next to no time.
Vehicle heating specialists:
Heating repairs
Installation of heating systems
Eberspacher diesel heater specialist
Heaters for minibuses, motor homes & specialist vehicles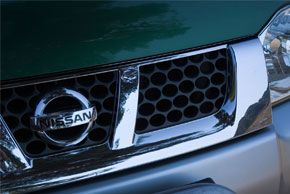 When your vehicle's heating has broken, call the experts on 01543 278 984 or
07836 603 723