Keep cool with air conditioning repairs by A.E.S Vehicle Solutions
As F-Gas registered engineers, we will ensure your vehicle is safe to use.
If your air conditioning has broken down, we will repair the unit as quick as we can to get you back on the road as soon as possible.
We can install brand new air conditioning units in all caravans and motor homes, even in ambulances and commercial vehicles.
We are mobile engineers, based in Staffordshire but are available to work across the UK.
All your air conditioning needs covered:
Air conditioning repairs
Install air conditioning units
Available for left hand drive vehicles
Retrofit units in all vehicles and motor homes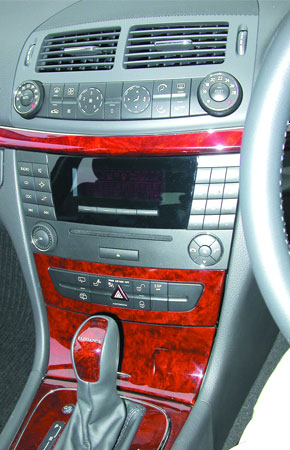 Put your vehicle in the hands of experts, call 01543 278 984 or
07836 603 723